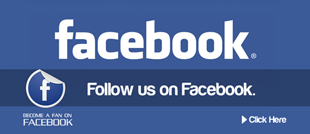 Help build our following.

Follow us on Facebook
Smith Sterns Tennis Academy is proud to present the College Commitment Lists. Check out the latest commitments here - and the full listings below.
Full Listings: Boys' Commits & Girls' Commits
Smith Stearns Tennis Academy
- training young players with a true passion for tennis since 2002.
Camila Giorgi

BABOLAT Pure Control
Was: $179.00 Now: $159.00
Feedback, Demo, Video

Sara Errani

BABOLAT Pure Drive Plus
Buy Now: $199.00
Review, Feedback, Demo

Christina McHale

HEAD Graphene Radical MP
Was: $210.00 Now: $149.95
Review, Feedback, Demo, Video

Caroline Wozniacki

BABOLAT Aeropro Drive
Was: $199.00 Now: $169.00
Review, Feedback, Demo, Video

Follow college tennis with the ITA - the governing body that oversees all levels of men's and women's varsity collegiate tennis.