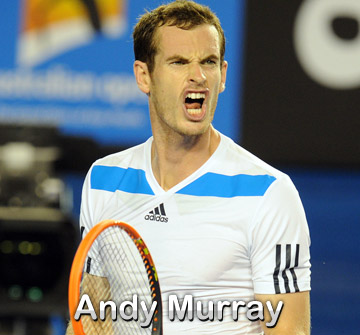 Click on Andy Murray to view and buy his equipment, apparel, and footwear.

Before hitting the courts this weekend, check out this week's #vlog to see what's new here at #TennisWarehouse ->

Click Here!

Happy Friday #tennis fans! Check out the awesome deals we have on select @Volkltennis racquets right now -->

Click Here!

Looking for a great deal on some @adidastennis gear?! We've got you covered! Get to the swag ->

Click Here!