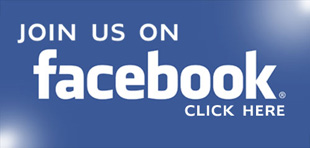 Help build our following.

Follow us on Facebook


Follow college tennis with the ITA - the governing body that oversees all levels of men's and women's varsity collegiate tennis.
ASICS BZ100 Racquet Review
Any player looking for a hard hitting, power racquet to dominate points off serves and from the baseline should give this new ASICS racquet a try!