College Feature
Marymount California Building For Tennis Programs Return
by Rhiannon Potkey, 7 February 2018
Jamie Sanchez wants you to call him. His cell phone number is 310-957-7227.
Sanchez may have some scholarship money to offer if you want to play college tennis at the NAIA level.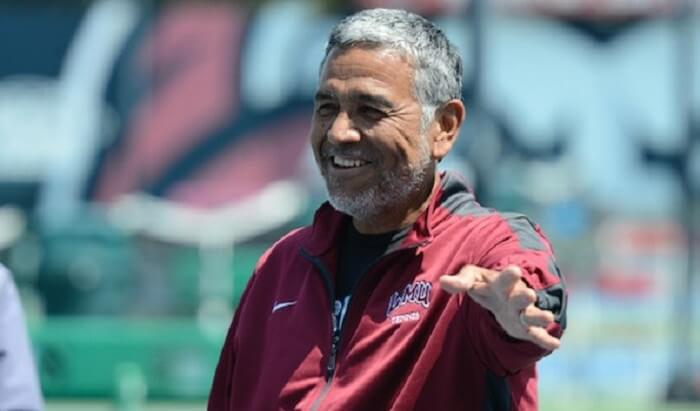 Marymount California Head Coach Jamie Sanchez
© LMU Athletics
Marymount California University is adding men's and women's tennis programs, beginning in the 2018-19 season. Sanchez was hired to lead both teams, and needs to fill the rosters with recruits.
"I am open to having discussions with anyone and everyone that is interested," Sanchez said. "Players can come here and get a great education and combine it with their interest in playing tennis as part of that experience. They won't know if they are a fit unless they give me a call."
Marymount, located in Rancho Palos Verdes, used to be a two-year college. But once the school received four-year accreditation in 2010, it dropped some athletic programs during the change.
Marymount has gradually brought back sports, and tennis will join volleyball and lacrosse as new programs in 2018-19. The tennis programs will compete in the Golden State Athletic Conference (GSAC).
"It's exciting for tennis because in most cases the news in the last few years is about schools dropping tennis programs," Sanchez said. "It's great to see Marymount is putting another opportunity on campus for our students to be involved in tennis and make the community here more diverse. They want to bring in athletes that have an interest in the sport and want to represent the university."