Special from
Zoo Tennis
For 2019, I could fill my annual Intriguing Questions column with nothing but speculation about the International Tennis Federation's new World Tennis Tour. I'll limit myself to two questions, to make sure other issues don't get overlooked, but it is the fog that hangs over tennis at all levels in 2019. To look back at the questions from 2018, click here. For a look forward, keep reading: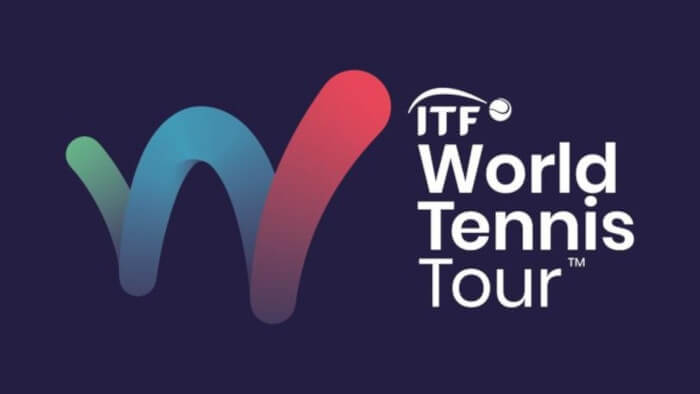 © ITF World Tour
Will the ITF's emphasis on its own Junior Circuit hurt USTA tournaments?
The consensus is that the ITF has taken concrete steps to strengthen its junior tournaments, with its Top 100 now providing demonstrable benefits, chief among them reserved entry spots in the main draw of the $15,000 World Tennis Tour events. Testing the pro waters will be easier if you commit to traveling around the world to finish the year in the ITF Junior Top 100, but that leaves little time for regular schooling or USTA events. The USTA has increased the WTT wild cards it awards to those winning its big junior events, but a lot will be riding on that one wild card for U.S. juniors who confine their play to the U.S. The USTA should add more mid-level ITF tournaments—Grades 2s and 3s—to help give its juniors more of the opportunities available to those in Europe, but the ITF's low entry fees make that an expensive proposition for the USTA.