Recruiting 101
NCAA Shifts Recruiting Communication Period, Official Visits
by Rhiannon Potkey, 19 April 2019
One year after altering the recruiting calendar, the NCAA is making changes again.
The NCAA Division I Council announced on Friday it has adopted new rules in a continued effort to curb early recruiting.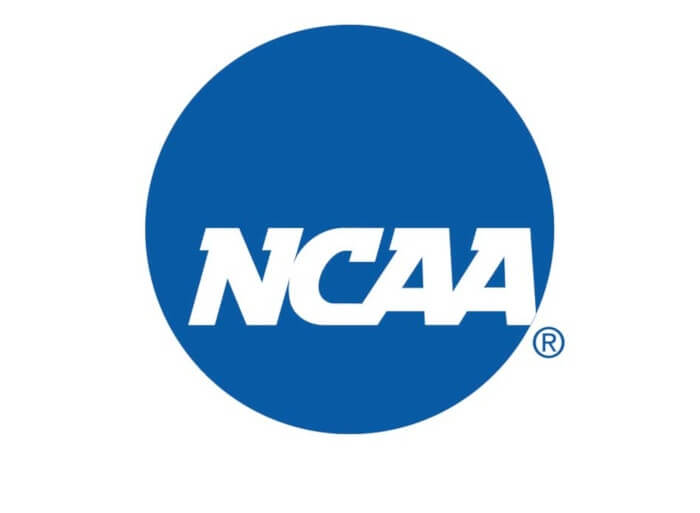 The proposal allows for communication - either from or to a coach - to begin June 15th after the sophomore year of high school, and allows official visits to begin August 1st before the junior year of high school.
The proposals will become effective at the close of the Division I Board of Directors meeting May 1.
The rules are intended to create a "phased-in recruiting approach that allows coaches to build relationships with prospective student-athletes through phone calls and other types of communication before allowing visits and off-campus contact."
The new rules apply to tennis and sports other than football, baseball, basketball, football, lacrosse, softball and men's ice hockey.
The early recruiting review was undertaken by a subcommittee of the Division I Student-Athlete Experience Committee. The NCAA said the committee will continue to work on regulating verbal scholarship offers.
Last year, the NCAA implemented September 1st of a recruit's junior year of high school as the time when communication and official visits could begin. Once approved, the new rules will supercede that date.
About Wilson
Wilson Tennis is proud to sponsor the Recruiting 101 series of articles at TennisRecruiting.net.
Connect with Wilson on Facebook, Twitter, Instagram, and YouTube - or on their website.
Leave a Comment
More Recruiting 101 Articles
8-Jul-2019
Recruiting Terms and Calendar for 2019-20
Knowing the important dates and terms is a crucial part of the recruiting process. If you need a quick guide to help navigate the path to college, we've got you covered with our recruiting calendar. There are some key date changes at the Division I level this year.
19-Jun-2019
Want To Get Recruited? Fill Out Your Free TRN Profile
More than 2,000 college coaches research recruits through the Tennis Recruiting Network database. But they need help. They need more players to fill out their recruiting profiles thoroughly and provide updated contact information. Find out how to make it easier to get recruited for free.
12-Jun-2019
From No Interest To An Offer, Parks Is A Combine Success Story
Lane Parks arrived at the All-American College Combine in 2017 without any ranking or recruiting rating. He left with interest from three college coaches, including Paul Brower at Nichols College. Parks just completed his freshman season for the Division III program.
About Rhiannon Potkey
Rhiannon Potkey is a veteran sportswriter with more than two decades of experience in journalism. Potkey has covered many sports at many levels and has a passion for finding great stories. Potkey has covered the U.S. Open, junior sectional and national events, college conference championships and Davis Cup matches. Potkey is currently Content Strategist for Tennis Recruiting. You can reach Rhiannon by email at
[email protected]
.