Recruiting Profile
Bentz Leaves Comfort Zone by Choosing Erskine
by Rhiannon Potkey, 17 December 2019
Noel Wadawu extended the invitation, but didn't think Emma Bentz would be interested.
Wadawu was taking a group of players from Universal Tennis Academy to Spain for two weeks to train and experience a new culture.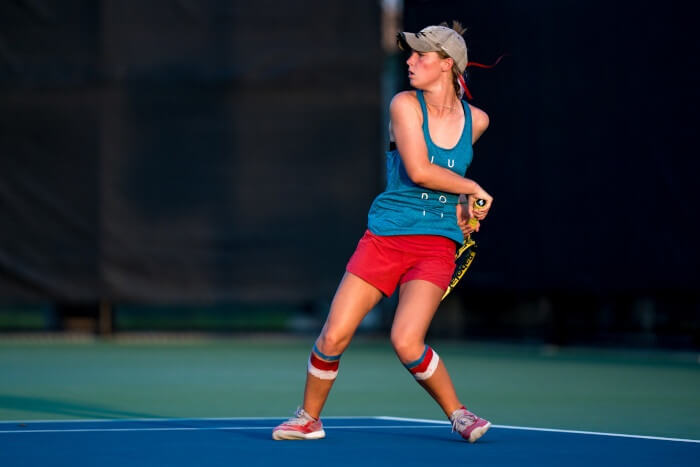 Three-Star Emma Bentz Has Signed with Erskine
© Contributed Photo
Because Bentz is so quiet and shies away from attention, Wadawu wasn't expecting her to join the traveling contingent.
"I was absolutely shocked that Emma came on the trip," he said. "It was her first trip outside the country and I learned a lot about Emma in those 16 days. The girl is nurturing and cares so much about what everybody thinks and feels. That is more important to her than her own personal goals and the things she wants to accomplish."
Expanding her horizons didn't stop once Bentz returned to the U.S. She made it a factor when choosing a college.
The three-star senior from Suwanee, Georgia considered attending a school much closer to home before opting to sign with Division II Erskine College in Due West, South Carolina.
"I wasn't really looking for a big Division I school to play tennis. I wanted to find a smaller school like Erskine. I was looking to go somewhere that was not all about winning, but actually cares about you," Bentz said. "I also didn't want to be lower in the lineup like I would at a big Division I school. I wanted to be higher in the lineup to help the team."