Player Spotlight
Spotlight Players of the Week: Deven Carse and Julia Frazier
by Rhiannon Potkey, 12 October 2020
SPOTLIGHT ON Deven Carse (South Barrington, Illinois)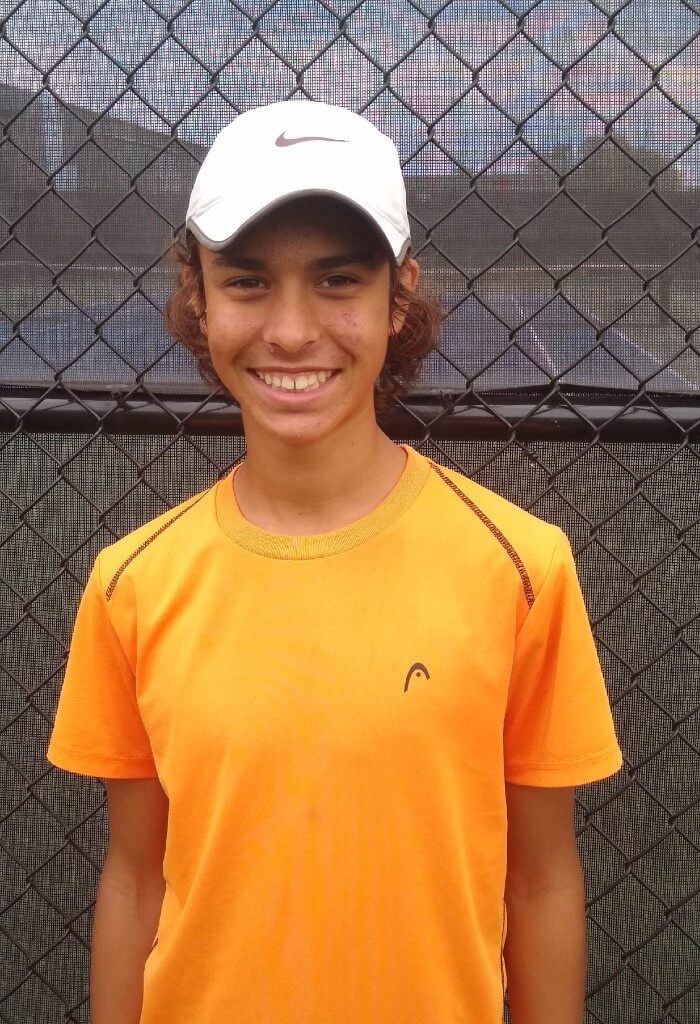 Music on your pre-match playlist: Usually something with rap or hip hop.
Dream vacation destination: I really like to go on cruises because it's a really fun way to experience a lot of different places instead of having to go through a bunch of unnecessary travel, which can be somewhat tiring.
Favorite foods: Asian food, hamburgers, french fries and pizza.
Favorite athletes: Novak Djokovic, LeBron James, Tom Brady
Future occupation: I'd like to be a sports commentator and commentate games such as basketball, football and tennis.
If you could have dinner with anyone dead or alive, who would it be: Kobe Bryant. It would be cool to talk about his mentality and not just as a basketball player. Along with being a successful athlete, he is just a successful person in general. He spoke many languages and wrote a book. He did so many things successfully.
Must-watch TV show: The Office
Favorite movie: Any of the Star Wars
If I am not playing tennis, I am … doing schoolwork, hanging out with friends or playing video games.
Instagram handle: @dev.carse