College Feature
University of St. Joseph Prepares to Launch Men's Program
by Rhiannon Potkey, 29 October 2020
Craig Davidson still has fond childhood memories of being on the University of St. Joseph campus in West Hartford, Connecticut. As a 10-year-old, Davidson would spend hours at The O'Connell Athletic Center, shooting hoops, swimming laps and running around the track.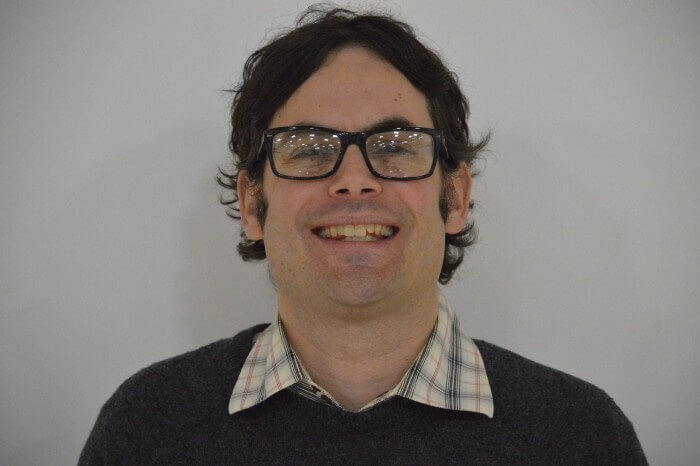 Craig Davidson
Davidson, 40, attended high school right down the street from USJ, but knew he could never enroll since it was an all-female college.
That status changed in 2018 when USJ became coeducational and began adding men's sports. The Division III Blue Jays announced they were starting a men's tennis program, and Davidson jumped at the chance to become the head coach.
"It has all kind of come full circle for me in a way," Davidson said. "When I heard that potentially they were bringing in a men's tennis program, I just thought, 'Wow. That is like too perfect. It was just the perfect fit.'
USJ was supposed to debut this fall, but the Blue Jays postponed the inaugural season until 2021-22 because of the unknowns of the coronavirus pandemic
"I got hired mid-February and a month later the world went crazy," Davidson said. "I have been staying in contact with the president of the school and the athletic director, and it just makes more sense for us to wait until next year and start with no restrictions. It would be better to come out with a fresh start so to speak with no limitations."