Commitment Profile
VanPelt Makes Deadline Decision with Omaha Commitment
by Rhiannon Potkey, 18 November 2020
Deadline day was approaching for Keegan VanPelt.
The three-star senior from Lawrence, Kansas had only a few hours left to choose where she wanted to play in college.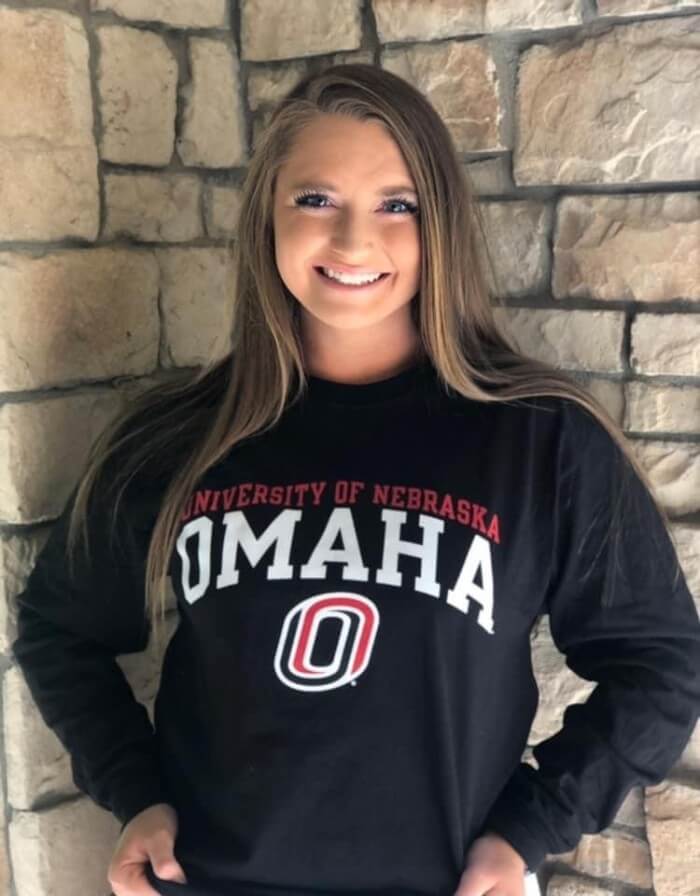 Three-Star Keegan VanPelt Has Committed to Omaha
© Contributed Photo
VanPelt had narrowed her options down to two schools. She had weighed all the pros and cons for months, and wanted to be alone with her thoughts on that final day in early October.
She played in a high school match for Free State High, and walked off the court at 9:30 p.m. with clarity. VanPelt wanted to commit to the University of Omaha.
"It felt very nice to get it over with," said VanPelt, who was also considering the University of Nebraska Kearney. "I know a lot of others are stressing out about it right now. It's nice to be done and know I am going to a really cool school. I know I want to be there for the next four years."
VanPelt's family first got to know Omaha head coach Adam Summitt when he was coaching in Kansas. She researched more about Omaha, and liked what she learned.
VanPelt visited the school with her dad on their own since NCAA Division I sports remain in a dead period for recruiting because of the coronavirus pandemic.
"I just felt really comfortable with it, and I loved the city," she said. "I wanted to live in a bigger city than I do right now, and I think this is a really cool opportunity."