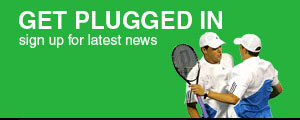 The Tennis Recruiting Network is honored to have Prince Tennis as a long-time website sponsor. Prince, a recognized world-leader in tennis equipment, has been a valued TennisRecruiting.net partner for years, serving as the title sponsor of the Prince Hot 100 since 2008. TennisRecruiting.net and Tennis Warehouse are proud to work with Prince to bring you the Prince Players' Lounge.
March Hot 100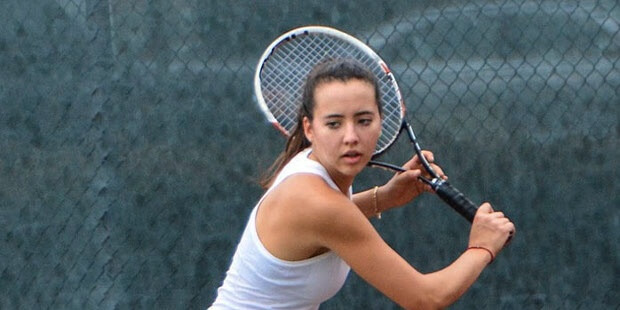 Today we announce the March 2018 edition of the Hot 100. The Hot 100 features 100 boys and 100 girls who have been playing outstanding tennis. These players have substantially improved their rankings over the past month. Story
Prince Lightning Pro String Review
To purchase this product or for a much more detailed written review,
Click Here!