Coaching Roundtable
Attitude of Gratitude: College Coaches Give Thanks
by Rhiannon Potkey, 26 November 2020
Thanksgiving Day has always been a time to express gratitude for the people and things you have in your life. The coronavirus pandemic has only made this sentiment even stronger.
People have discovered how much they value things they often took for granted. They have been forced to adjust routines and be more flexible.
In the spirit of the holiday during a surreal 2020, we asked college coaches from across the country what they are grateful for this year and what they have learned during the pandemic that will benefit them and their programs going forward.
Grant Chen, Southern Methodist University men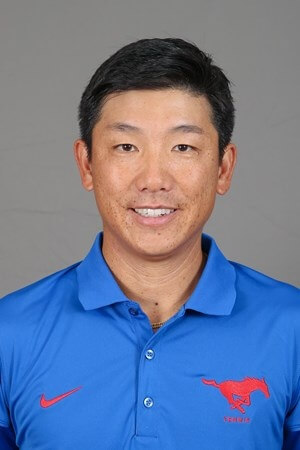 In a year filled with so much adversity, I am grateful for the time given to spend time with my family and loved ones. My wife and I were able to enjoy being at home together with little to no agenda. I took some culinary lessons and thoroughly enjoyed being in the kitchen! The quarantine allowed us all to hit the reset button on life and remember what really matters. I look forward to making the most of the remainder of 2020!
During the pandemic, we got a look at what our world would look like without sports at the recreational and professional level. Just having the opportunity for our tennis team to train this fall was special and I know we maximized this gift. We are hopeful that tennis and other sports will be able to continue this spring and will cherish competition once again with a whole new appreciation!
Lisa Hart, Washington State women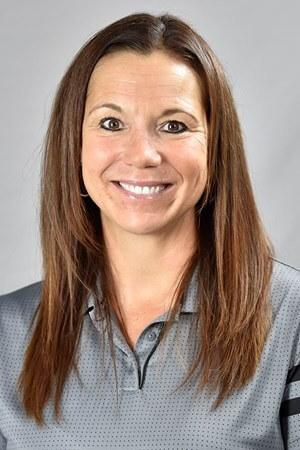 I am grateful for so much, but at the top of the list would be my family, my health and all of the players I've been lucky enough to work with throughout the years.
Throughout the pandemic, I've learned the importance of being flexible and ready to adapt to different situations on a moment's notice. I think the pandemic has helped our entire team realize how fortunate we are to be involved in the sport we all love so much and not to take anything for granted, even the simple things like team practices and team meals together!