Coaching Roundtable
How Ivy League Teams Are Dealing with Another Lost Season
by Rhiannon Potkey, 22 February 2021
The Ivy League Council of Presidents announced last Thursday it has decided not to hold league competition or host league championships for the second straight spring season to "safeguard the health and wellbeing of student-athletes, the greater campus community and general public."
The Council has put in place a process that may allow for limited, local competition during the spring if the public health conditions improve sufficiently.
Earlier this month, the Ivy League announced it would allow current senior athletes to play sports as full-time graduate students at their current schools next year in a change from long-standing policies.
The change is not permanent, and resulted from Covid-19 robbing athletes from getting a chance to play since last March. Athletes must stay at the schools they are currently attending to receive the exemption and must be admitted to grad schools through regular channels.
How are the Ivy League tennis teams dealing with all the news? What is the plan for the programs moving forward? How may this impact incoming players?
To get those answers, I asked some coaches from around the league:
Billy Pate, Princeton men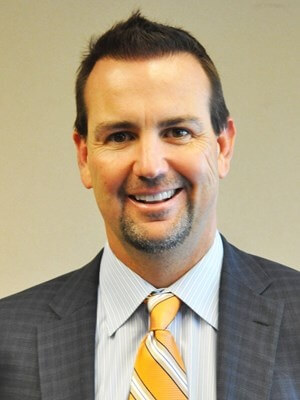 "Despite the challenges, I feel our players are doing remarkably well and adapting to the fluid nature of the global pandemic and its impact on all walks of life. We recognize there are people all over the world struggling with issues related to Covid-19, so I think our players are doing their best to remain grateful, stay focused on the present and work toward what happens next. We are constantly talking about gratitude, perspective and the bigger picture. There's no doubt this has been a challenge, but it's been difficult for everyone.
"Right now, we are communicating with our players every day - wherever they are on campus or off campus. We currently have five players on campus and we are able to practice. We had a strong feeling in late fall that we would not be competing this spring. Because of that, some of our athletes are taking a leave of absence for a year to preserve a year of competition at Princeton (as we have a policy requiring students to graduate in eight semesters). Some players are off campus enrolled remotely, where they can practice and compete a bit more. Most of our guys will use the additional year (or possibly two years since we aren't competing this spring) to compete as a graduate student outside the Ivies. We have to embrace the silver lining in all of this, and though it's unfortunate we might not have our players four years, they will have opportunities for master's degrees and extra eligibility. Naturally, we hope to be back in full force this fall."