Recruiting Insider
Coaches Corner: Whitman College's John Hein
by Rhiannon Potkey, 1 February 2023
Every college tennis coach has a different background and different reasons for entering the profession. No one path to leading a program is the same.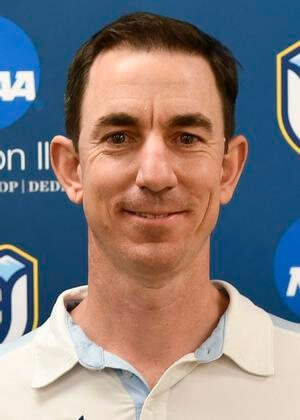 Some were star players at major schools. Some barely cracked the lineup at smaller programs. Others may not have even played college tennis.
However their journey came to be, most coaches stay in the game because they enjoy the process of trying to build a program and help players reach their goals.
In this edition of our Coaches Corner, Whitman College women's tennis coach John Hein tells us how he landed in Walla Walla, Washington?
Why did you want to become a coach?
I didn't really have a plan coming out of college. I loved both biology and tennis. In high school, I wondered if I could figure out a job doing both, like the old-school community college coaches; but really had no idea I'd enjoy coaching so much until I had the opportunity to work camps at UC Santa Cruz, which was such a wonderful entry into coaching.
You have a degree in molecular, cellular and developmental biology. What kind of career did you consider pursuing with that study?
I was following a passion in biology. I love the outdoors, and the more I learned about how things worked at the cellular and molecular level, it only increased that love. I had some terrific opportunities during both my bachelors and masters to both teach and be a teaching assistant so I could have seen myself going into academia. One of my advisors at UCSC told me, 'only get a PhD if you can't do anything else.' Like coaching, it's a passion job and you have to love the lifestyle to invest so many years in school.