Class of 2004
Where Are They Now?: Nicole Leimbach
by Rhiannon Potkey, 7 August 2017
Nicole Leimbach knew tennis wouldn't last forever.
She planned for her future by getting her degree early and always making academics a serious priority.
The Colorado Springs native graduated from Pine Creek High after winning 60 straight matches and four state singles title without dropping a set.
She began her college career at USC before transferring to TCU as a sophomore.
After suffering a career-ending ankle injury during a professional tournament, Leimbach was forced to retire for good in 2008.
"I had to figure out what I was going to do with my life at that point," said Leimbach, the No. 1-ranked girl in TRN's initial class in 2004.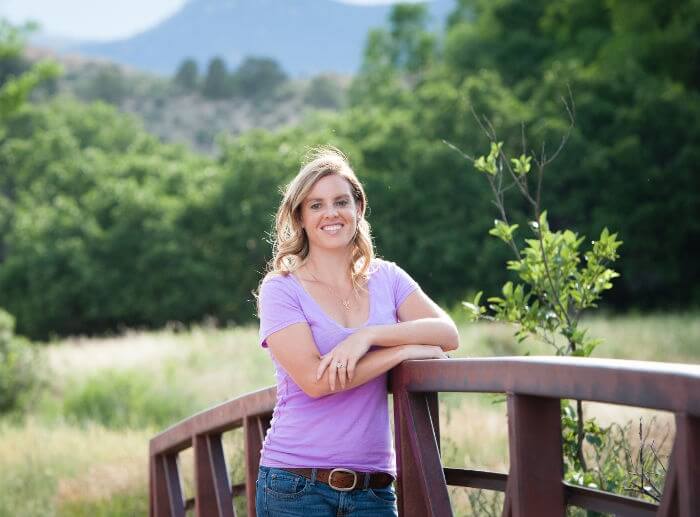 Leimbach, 31, redirected her energy into helping others through medicine.
The former All-American earned her undergraduate degree at TCU in communications in just three years, but decided to enter the medical field after her injury.
Leimbach went back to school to become a pharmacist.
She attended the University of Texas at San Antonio for her pre-requisites and graduated from the Texas Tech University Health Sciences Center School of Pharmacy with an emphasis in the areas of patient care and counseling.
After working as a pharmacist at a Kroger in Texas, Leimbach has returned to her hometown of Colorado Springs and will be working as a pharmacy manager at Kroger.
Along with counseling her patients, Leimbach serves as an occasional motivational speaker at local schools.
TRN reached out to Leimbach to discuss her work in the medical field, her tennis career and her ambition to inspire others.
TRN: Why did you decide pharmacy was the profession you wanted to pursue?
NL: "I really wanted to be an orthopedic surgeon, but I didn't want to be 40 by the time I was out of school with the fellowship and all of that. I love the patient interactions that I have with pharmacy. We are the most accessible health care professionals. I feel like with my tennis background and now my pharmacy Ph.D, it really just suits me well. I am a people person, so I enjoy the interaction and kind of sharing my story with them. It's not just talking about medication, it's about living a healthy life and exercising on a regular basis."