Class of 2004
Where Are They Now? Cameron Is All Business at Amazon
by Rhiannon Potkey, 24 January 2018
Bobby Cameron still has the drive to succeed. Only instead of trying to beat opponents on the tennis court, he's trying to maximize sales for a retailing juggernaut.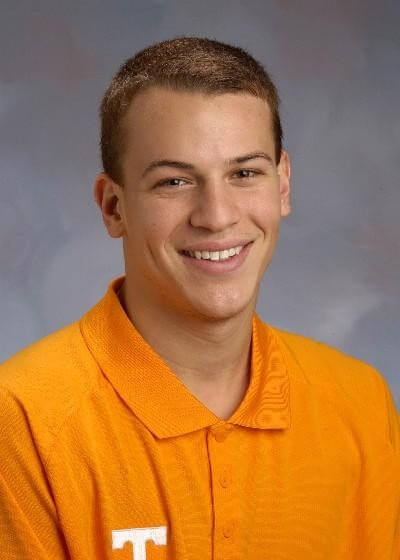 Former Class of 2004 Blue Chip Bobby Cameron
Cameron is a program manager for North America at Amazon.com. The traits that made the former University of Tennessee standout excel in matches are now helping him excel in the business world.
"I have been playing tennis since I was 2 years old and I am extremely competitive at everything I do. I am constantly wondering what I can do better and how can I improve. What can I do to win next is almost the same mentality I have in business," Cameron said. "I want to be the best and I want to excel and make my team better and make the Amazon experience better."
A Tennessee native, the 31-year-old Cameron played for the Vols from 2005-2006. At the time of his signing, Cameron - the No. 6-ranked recruit in TRN's 2004 class - was hailed as "one of East Tennessee's brightest prospects" since current Tennessee head coach Chris Woodruff signed at Tennessee.
Cameron was ranked as high as No. 5 in the NCAA in doubles and No. 20 in singles. He chose not to play for the team as a senior.
After graduating from Tennessee with a degree in education, Cameron received his MBA from Florida State while assisting the tennis team.
He worked at Waffle House as a unit manager before getting his opportunity at Amazon six years ago.
"During the recession there were not a lot of jobs available and I kind of wanted to get my feet wet on the management side," Cameron said. "I had my resume on Monster.com and I got contacted by Amazon. I guess I am pretty lucky as far as that goes."