Class of 2005
Where Are They Now? Randi Schuler
by Rhiannon Potkey, 22 February 2018
Injuries left Randi Schuler filled with frustration by the end of her college tennis career. But all the hours spent in the doctor's office and training room led to another door opening in her life.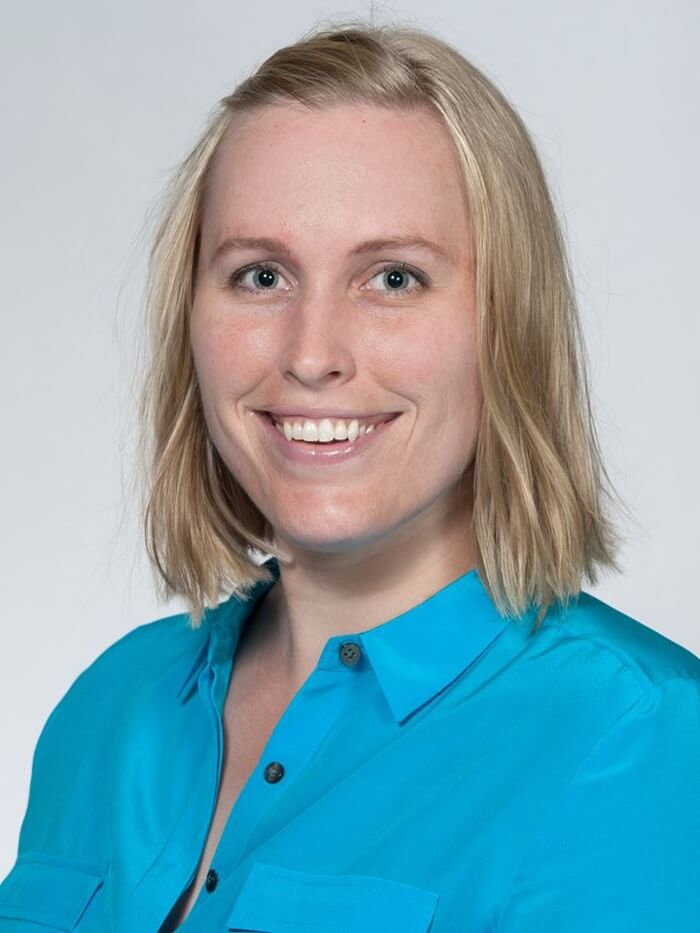 "That kind of got me interested in at least exploring medicine," Schuler said. "I ended up job shadowing and doing some more work in undergrad and knew I wanted to go to medical school."
Schuler, 30, played at Purdue for two years, earning first-team All-Big Ten Conference as a freshman, before transferring back home to attend UC Davis for her final two seasons.
The former five-star recruit in the 2005 class was a first-team All-Big West Conference singles selection as a junior at UC Davis. In 2009, Schuler was named to the ESPN The Magazine Academic All-District first team and was honored with the prestigious NCAA Postgraduate Scholarship.
Schuler spent one season as an assistant coach at Davis, and then moved to Chicago in 2011 for medical school.
Schuler and her husband are both doing their residency at Henry Ford Hospital in Detroit. Schuler's residency is in emergency medicine. She is also doing an ultrasound fellowship and plans on applying for critical care fellowships in July.
"During medical school there were a bunch of fields, and emergency medicine tends to have the most laidback personalities in medicine. I also really enjoy the diversity," Schuler said. "You never know what is coming in the door. It's a lot of work, but I am really happy with my choices and I love doing emergency medicine. What I really enjoy most are the critical care patients. I look forward to splitting my time between ICU and the ER."
TRN: What advice would you give your 15-year-old self?
RS: "Just enjoy it. Now that I am done, I miss a lot of the tennis and I miss practicing and the travel. Once you are in it, you just want to be done and want to go home because it's been a long week and you just want a day off. But looking back, I say just keep chucking away because when you are done you are going to miss it. Really the best piece of advice I have for anybody is try to find something you are passionate about and just try your best."