Special from
IMRecruitable
In order to take control and be successful in your recruiting process, I would like to share some important tips on the recruiting timeline. Recruiting is starting earlier and earlier due to the technologies that are now available. Everything is moving faster.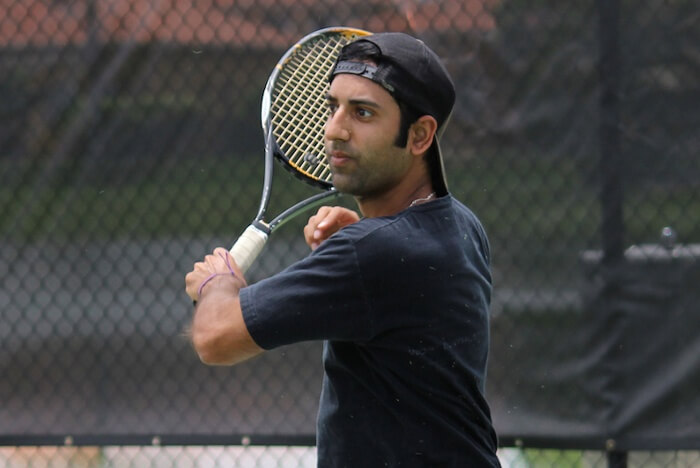 IM Recruitable Founder & CEO Tarek Merchant
Tennis rating sites such as tennisrecruiting.net and UTR (Universal Tennis Rating) allow coaches to track tennis results and ratings from a young age, while YouTube, Vimeo, Facebook, and Recruiting Networks can provide access to online profiles, videos, and electronic communication. It also allows greater exposure for international athletes, making scholarships more competitive and difficult.
Recruiting dates
Coaches can start communicating with high school athletes earlier than ever. It used to be that a coach could not have unlimited communication with an athlete until senior year. Recently, coaches in Division I can start communicating with athletes going into their junior year via private messaging such as email, SMS, phone calls, Facebook, etc. from as early as September 1. Coaches in Division II can start communication with athletes going into their junior year from June 15 onwards.
Allowing early access to communication means relationships can be built earlier; athletes can start preparing their game plan and start thinking about taking the SAT/ACT/TOEFL tests. Visits and offers can be presented early and verbal commitments have become very popular. Currently, in Division I, official visits are not allowed until opening day of an athlete's senior year. However, in April of 2018, proposed legislation is to move official visits to Sept. 1 of a student's junior year to better align the recruiting process (see NCAA article http://www.ncaa.org/about/resources/media-center/news/di-council-introduces-early-recruiting-proposal).