Class of 2004
College Tennis Helps Druss Grossfeld Ace Interviews
by Rhiannon Potkey, 29 March 2018
Tennis helped Marisa Druss Grossfeld get to Texas A&M University. Playing at Texas A&M then helped her land a career.
During job interviews, Druss Grossfeld always discussed her college tennis experience. It was as important as any reference or resume she could provide.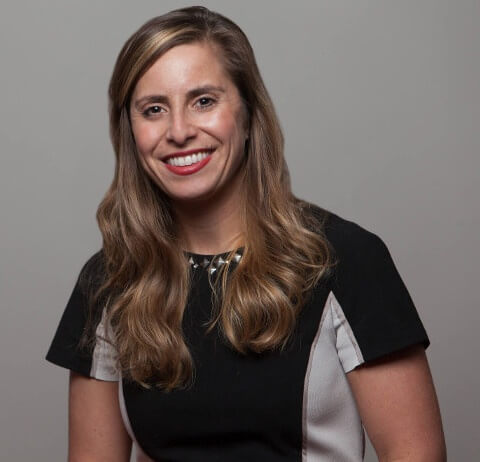 Marisa Druss Grossfeld
"When I tell them I played college athletics, they think I am probably a good fit because of the skills you learn when you play a college sport," said Druss Grossfeld, the No.19-ranked senior in TRN's 2004 class. "Tennis taught me to be goal-oriented and organized because of the heavy workload in school. Employers know I have those skills and they know that will make me a productive individual."
Druss Grossfeld, 32, was a Big 12 Conference All-Academic selection at Texas A&M as a business administration major.
After graduating, she moved back to her hometown of Austin and took a job at Gerson Lehrman Group - a technology-enabled learning platform that connects top professionals with experts.
Druss Grossfeld has risen up the ranks at GLG, starting as an associate and ascending to senior vice president running one of the company's hedge fund segments.
Druss Grossfeld met her husband at GLG. They were married in 2012, and have a 17-month-old daughter, Rachel Violet.
Tennis remains a part of Druss Grossfeld's life.
She plays in a coed league with guys she played with in high school, and hits with players she faced in junior tennis. On weekends, Druss Grossfeld occasionally teaches lessons.
"It's fun for me to get out there when I can," Druss Grossfeld said. "I am not playing like crazy and traveling to tournaments all over the place, but I love hitting here and there with folks I grew up with."