Signing Week Profile
Five-Star Amber Shen Is Committed To Helping Others Heal
by Rhiannon Potkey, 9 April 2018
Watching her mother battle cancer inspired Amber Shen to pursue an education in the medical field.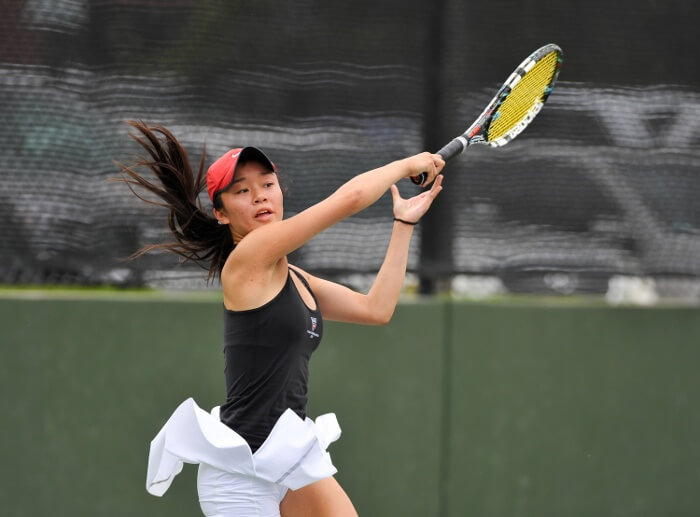 Five-Star Amber Shen Has Committed to MIT
Shen's mom was diagnosed with Stage 3 colon cancer during Shen's freshman year of high school in Boulder, Colorado. Her parents traveled to Houston for her mom's surgery while Shen remained behind to stay with family friends.
Once her mother returned to Colorado, Shen accompanied her to treatments and watched the care she received.
"That was really transformative for me," Shen said. "Luckily, she is still here and doing well. But through that process, I had a chance to see the doctor not only curing my mom's disease but also really comforting my mom as well as our family. I found that there is not only a scientific side to medicine, there is also the part that combines humanity. That was really important to me and extremely impactful."
Shen wanted to find a college that could support her career ambitions. The five-star recruit has committed to MIT, where she plans to study biological engineering.
Although her mom's cancer piqued Shen's interest in medicine, it was an injury that narrowed her focus to biological engineering.
Shen tore a ligament in her wrist two years ago, and had to miss six months of tennis while she recovered.
"It was really difficult for me and I was really hoping to find a solution for improved treatments," Shen said. "It was really a small tear, but it was something that bothered me for such a long time. So I was thinking I would love to help with the discovery of a new treatment and help other athletes recover from injuries maybe more efficiently and more quickly as well."