College Feature
Division III Gets This Year's Hall of Fame Invitation
by Rhiannon Potkey, 6 September 2018
Todd Martin had the chance to attend the NCAA Division III National Championships nearly a decade ago.
The former pro was asked to speak with the final eight men's teams during the annual dinner. Having never spent much time around Division III tennis before, Martin was impressed by the experience.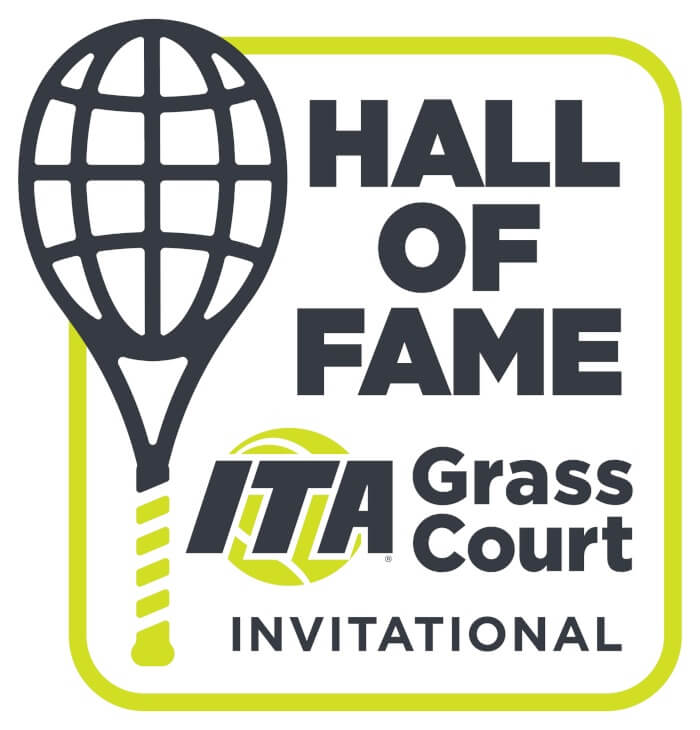 "It was clear the players had a tremendous passion and desire for the game and to succeed at that tournament, but they were also interested in the long run and figuring out where they were going for their first jobs once school ended," said Martin, who played two seasons at Northwestern University. "I wouldn't trade my experience for the world, but if by chance I had different aspirations when I was growing up, I know playing college tennis at the Division III level would have been possible."
Martin will get a chance to interact with more Division III programs at this year's Hall of Fame ITA Grass Court Invitational September 14-16 in Newport, Rhode Island.
As the CEO of the International Tennis Hall of Fame, Martin's goal has been to provide exposure to all levels of tennis. The Hall of Fame created the college tournament three years ago, and this year is the first time Division III programs are participating.
The four men's teams taking part are: Bowdoin, Claremont-Mudd-Scripps, Trinity (TX), and Washington University in St. Louis. The four women's teams taking part are: Carnegie Mellon, Chicago, Emory and Washington & Lee.
Each team is bringing at least four individuals to play in two singles flights per gender on Friday and Saturday. Doubles matches will be played on Sunday.
"It's a once-in-a-lifetime event. Just to be able to get to the Tennis Hall of Fame is great, but to play on the courts where the U.S. Open was held is an experience most people never get," Carnegie Mellon women's coach Andrew Girard said. "My players were through-the-roof excited about it. They realize it's an incredibly unique opportunity."