Class of 2008
Former Blue Chip Featherston Joins MLB's Legal Team
by Rhiannon Potkey, 24 April 2019
Even after her own college playing career was done, Shinann Featherston was still juggling a lot of responsibilities at the University of North Carolina.
Featherston was serving as a volunteer assistant coach for the women's team while completing a dual-degree program to obtain a law degree and a master's degree in Sport and Fitness Administration/Management.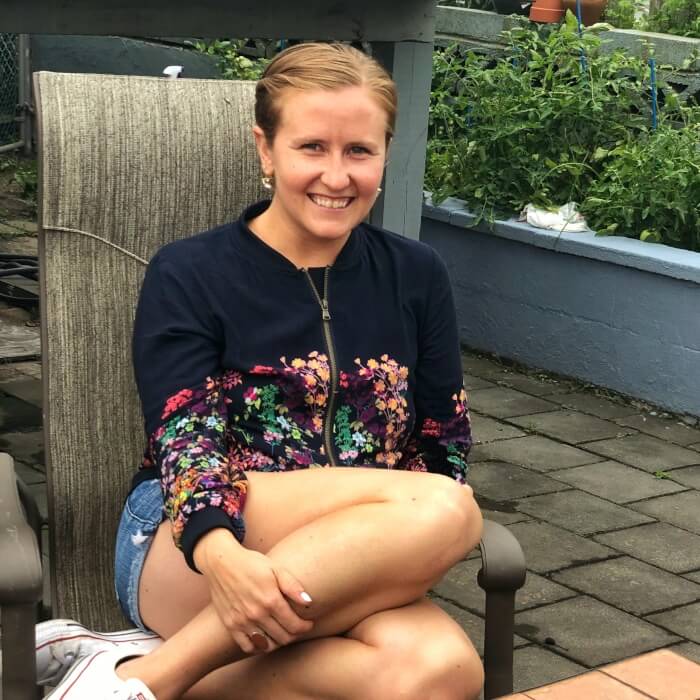 Shinann Featherston
Featherston wrote her thesis on finding an alternative to the NCAA Division I competition model. She explored having more regionalized conference models for Olympic sports to help cut down on travel and improve the student-athlete experience. She interviewed athletic directors, coaches and conference commissioners.
The people providing the best feedback? UNC head coach Brian Kalbas and then-assistant Courtney Nagle.
"They were really helpful with proofreading and giving me their thoughts," said Featherston, who played at UNC from 2009-12. "It took a lot of work to get all that done, but I am really glad I did it that way because it was really fun to be coaching at the same time."
Featherston, 28, has returned to her home state of New York to work as a legal coordinator for Major League Baseball. She largely works on contracts and legal agreements for special events like the All-Star Game and licensing.
"It's a great organization to work for," said Featherston, a blue chip recruit in the Class of 2008. "They treat their employees very well and I am very happy with the work I get to do."