Player Spotlight
Spotlight Players of the Week - Rilee White and Alex Gordon
by Rhiannon Potkey, 22 May 2019
SPOTLIGHT ON Rilee White (Kennesaw, Georgia)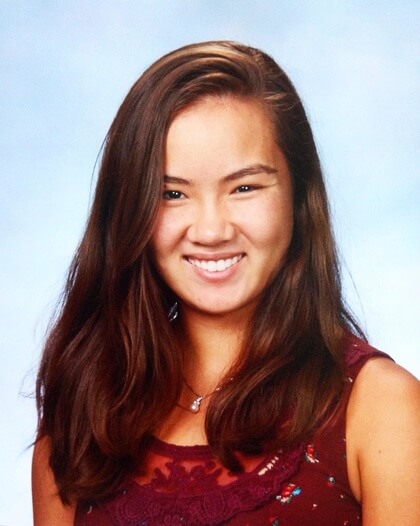 Music on your playlist: I normally listen to Queen before matches. I have always been a big fan of their music. It's something not very many people my age listen to, but once I heard Don't Stop Me Now I started really liking their music.
Dream vacation destination: New Zealand. I am a big fan of The Hobbit and Lord of the Rings and they did a lot of filming there. I think it would be cool to see the natural scenery that they actually used there.
Favorite food: It's hard to get past filet mignon.
Favorite athletes: Rafael Nadal, and I'm a big fan of Tennessee football.
Future occupation: I know for sure I am going into engineering in college, and I would like to go into mechanical engineering. I am also really into film, so I would like to do engineering in the film industry. If I don't do that, I am looking to go to law school.
If you could have dinner with anyone dead or alive, who would it be: Freddy Mercury because I have always been such a big fan of Queen, and if I met Freddy Mercury that would mean I am probably going to a Queen concert, which would be amazing. I think Freddy is one of the best singers of all time and he really is one of the most inspiring people. He has a really complex back story, and I would be really interested to hear more about it and about him to get to know Freddy Mercury beyond just the performer.
Must-watch TV show: Sherlock. I really enjoy mystery, and that also got me reading a lot of the books. The show I have watched the most is Supernatural since that is on Season 14.
Favorite movie: Guardians of the Galaxy Vol. 2
If I am not playing tennis, I am … catching up on homework.
Instagram handle: @rilee_white