Summer Experiences
Architecture and Outdoor Adventures for RPI's Lubin
by Rhiannon Potkey, 29 July 2019
Rensselaer Polytechnic Institute rising senior Tess Lubin has already seen how much value being a college athlete has in the working world.
It was a positive selling point when she applied for an internship at a major architecture firm this summer.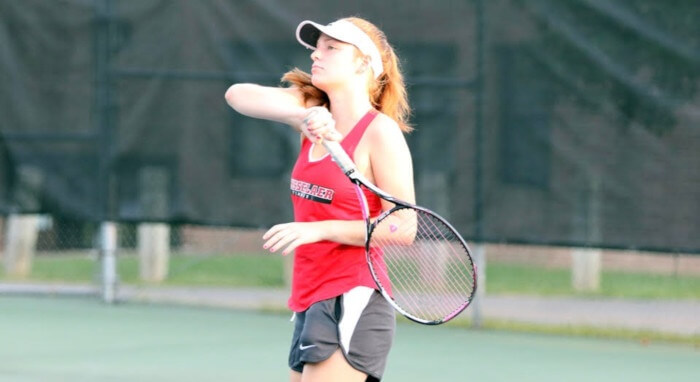 RPI Rising Senior Tess Lubin
© RPI Athletics
"The fact I was a student-athlete really stood out to them," Lubin said. "It is very respectable to employers, and I feel like that was definitely a big factor in being looked at by the firm that hired me."
Lubin, an architecture major, is spending her summer working at JAHN in Chicago. The Illinois native grew up admiring some of the buildings the firm designed, including United Terminal 1 at O'Hare airport, the James R. Thompson Center and the Joe and Rika Mansueto Library at the University of Chicago.
She's been assisting JAHN's team with work being done for the City One Tower project in Moscow, Russia. Lubin has also been gathering images from past JAHN projects to submit for awards.
Being immersed in the environment on a daily basis has provided Lubin with a window into the industry.
"It's been really nice seeing the process they go through and what everyone is doing," she said. "They have all been very helpful, and are helping me learn a new program that we haven't learned in school yet. It's been a great experience."