Signing Profile
Corley Doubles the Sooners Family Connection
by Rhiannon Potkey, 13 November 2019
If not for a three-month rule, Carmen Corley may not be playing tennis.
Corley and her older sister, Ivana, saw a cousin hitting balls while they were visiting family and asked their mother if they could try.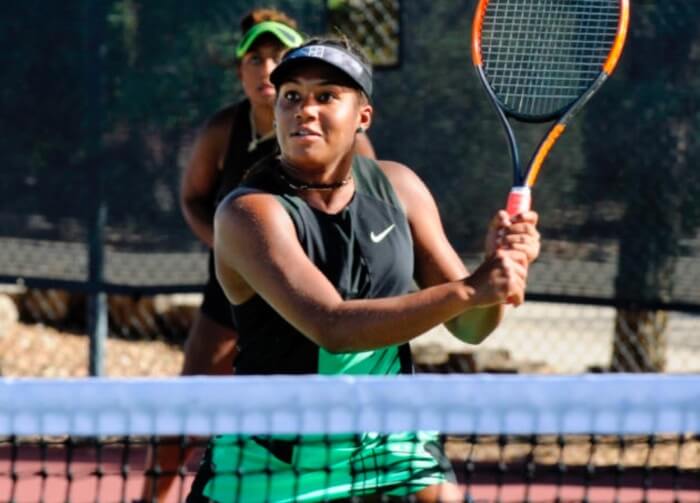 Carmen Corley is Signing with Oklahoma
© Contributed Photo
Having watched her daughters hop around to different sports and quit after only a few weeks, Maria Corley insisted they make more of a commitment.
"She told us since she had to buy the rackets and bags we had to be more serious about tennis," Carmen said. "She said we had to stick with it for three months whether we liked it or hated it."
Oklahoma is glad their mom imposed a timeline.
The Corleys eventually grew to love tennis and excel on the court. The Albuquerque, New Mexico natives developed into sought-after recruits, and will be joining forces in Norman.
Ivana is in her sophomore season at Oklahoma, and Carmen, a blue chip senior, is signing with the Sooners this week. Carmen will be enrolling early at Oklahoma and joining the program in January.
"I loved everything about Oklahoma, but the biggest thing was Ivana," Carmen said. "We are so close, and why wouldn't I want to play with my sister in college and just be with her. That was definitely a deciding factor."