Winter Nationals
Warming Trend: Kong Breaks Through to Win Boys 14s Title
by Sonny Dearth, 7 January 2020
At first, Daniel Kong wasn't fond of the chilly, windy conditions of Tucson, Arizona, as the calendar turned to 2020.
By last Friday, though, he was a proud owner of a gold ball as the singles king of the USTA Boys 14s Winter National Championships, which were based at the Reffkin Tennis Center on outdoor hard courts.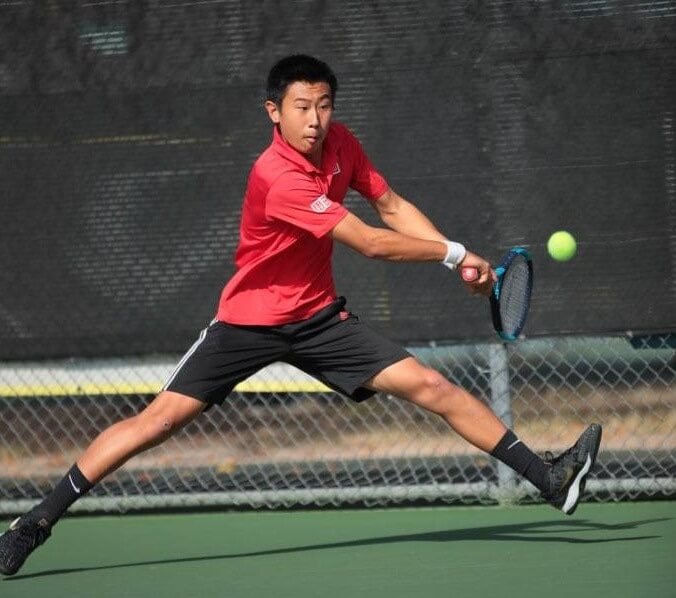 Boys 14s Singles Champion Daniel Kong
© Contributed Photo
Kong's championship in a field of 128 was surprising and dramatic. Coming from Commack, New York, as one of the co-No. 17 seeds, the five-star recruit took his first national crown by edging No. 10 Humza Noor of Olathe, Kansas, 4-6, 6-1, 7-6(4) in a clash of ninth graders.
"Before this, my best result at a Super National was the third round," Kong said.
Kong didn't start the event too optimistically.
"The first day, it was cold and windy, below 40 (degrees) in a 5 or 6 o'clock match," he said. "I was a little bit tight in the beginning. As the tournament progressed, it got sunny and much better."