Commitment Profile
Moss Receives Friendly Welcome at Washington and Lee
by Rhiannon Potkey, 2 January 2020
During her official visit to Washington and Lee University, Gabriela Moss was touring the campus with head coach Erin Ness when they stopped to watch some students practicing fly fishing on the grass. One of the students noticed Moss looking over and invited her to join them.
Washington and Lee has a speaking tradition that encourages members of its community to say "hello" to one another and visitors while passing on the Colonnade or meeting in the Commons.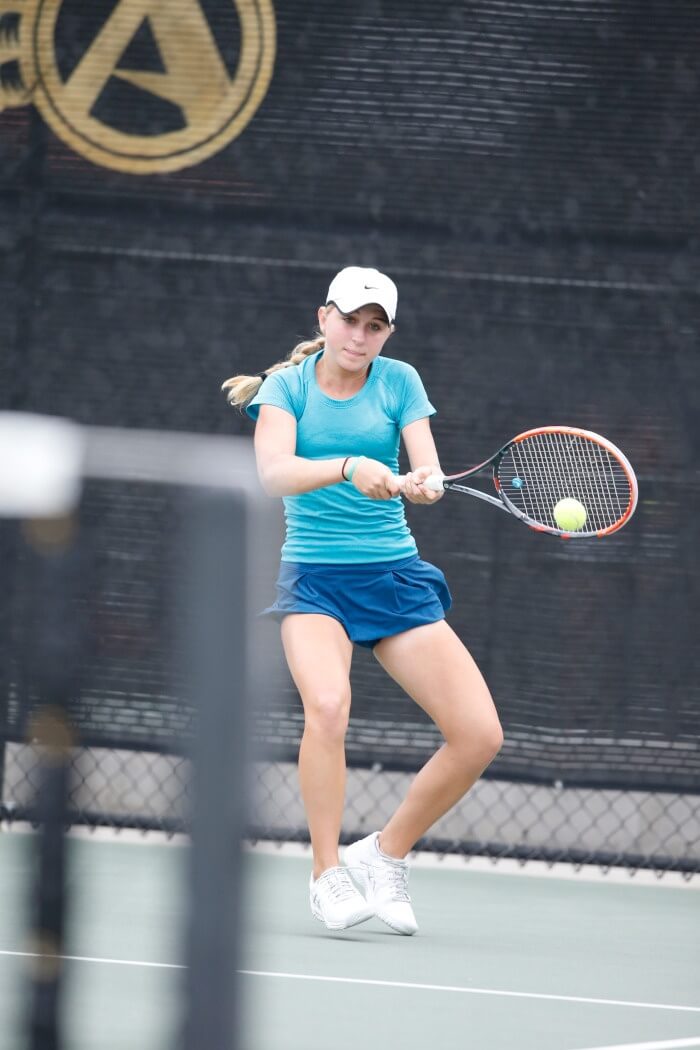 Gabriela Moss Has Committed to Washington & Lee
© Contributed Photo
"That was super nice. They had no idea who I was and didn't know I was a recruit or anything," Moss said. "That really stuck out to me. Everyone was so welcoming."
It should be no surprise that a history buff like Moss was initially intrigued by the name of the school when she first received an email from the Division III program located in Lexington, Virginia.
"I wanted to learn more, and kept reading about it. The academics were amazing, which is really important to me, and the team was strong," Moss said. "They've won their conference 17 years in a row and I want to play for a program with that level of success and competition."
Moss officially committed to Washington and Lee last month. The four-star senior from Paradise Valley, Arizona also considered Pomona-Pitzer, Lehigh, Davidson, Trinity (Texas), Middlebury, Carnegie Mellon and Colgate.
"Washington and Lee was my first official visit, and soon after that first visit I knew I was going to go there," said Moss, who has a 4.4 GPA with nearly all AP and honors courses. "Basically, it would have been very hard to convince me to go to another school. I still looked around though."