Commitment Profile
The Next Big Stage for Four-Star French is RPI
by Rhiannon Potkey, 16 January 2020
The words were music to John French's ears.
French wanted to play tennis in college, but didn't want to sacrifice his artistic passions. The four-star senior from Raleigh, North Carolina is heavily involved in theater and choir and loves those aspects of his life.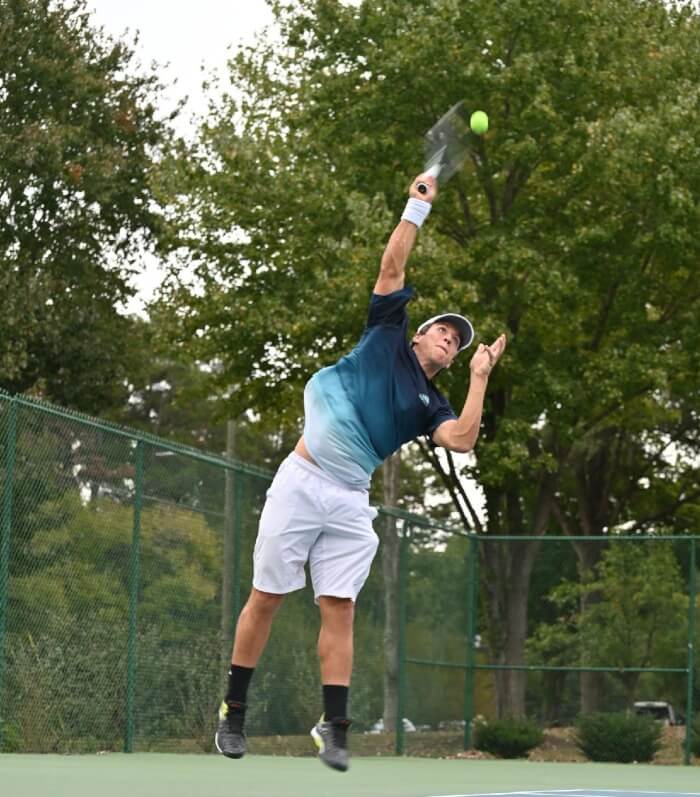 Four-Star Senior John French Has Committed to RPI
© Contributed Photo
During the early stages of his recruiting process two years ago, French began corresponding with Jon Satkowski. The Rensselaer Polytechnic Institute head coach was always excited to talk to French and learn about what he was doing on the court or on the stage.
"He has always been so positive about not only having me as a player on the team, but also allowing me to keep doing what I love to do off the court," French said. "That was a really big factor for me. I have always enjoyed not just playing tennis, but also singing and performing to an audience on the stage. That means a lot to me."
French committed to RPI, a Division III program located in Troy, New York, in December
"I remember when I first started looking into colleges, I thought there is just something different about this school than the normal college," French said. "After I did my research and visited, I realized these people strive for something more than just the norm."