Player Spotlight
Spotlight Players of the Week: Gabriel Chavez, Nicole Abel
by Rhiannon Potkey, 14 December 2020
SPOTLIGHT ON Gabriel Chavez (Valencia, California)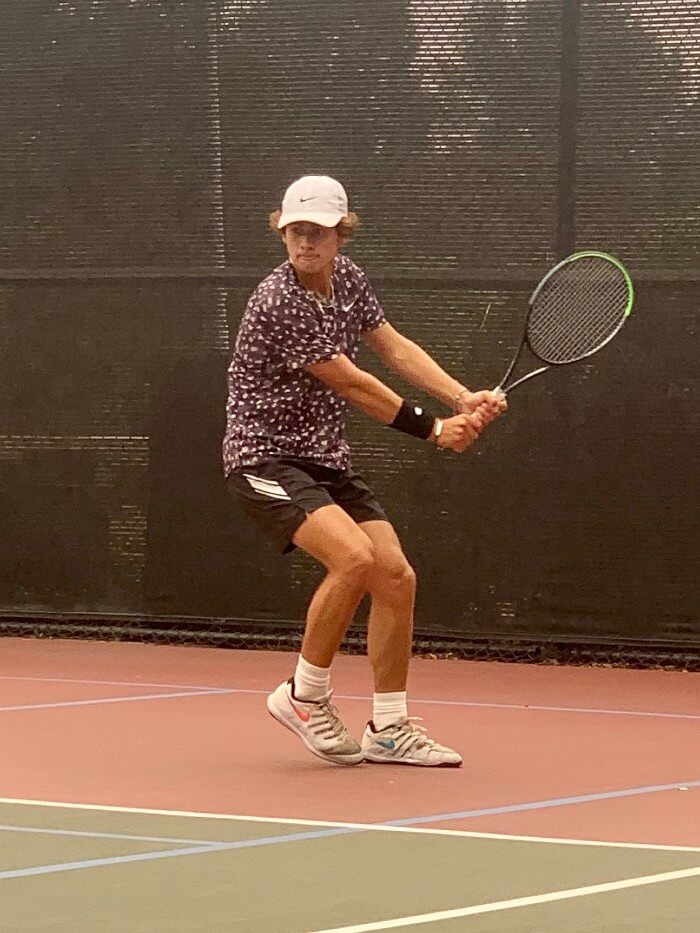 Music on your playlist: Mostly rap and a little bit of pop. I like Lil Uzi Vert. He's probably one of my favorites.
Dream vacation destination: New York City. I have never been and it always looks really good in movies. I would want to just walk around and visit some places.
Favorite food: Definitely sushi. I like a lot of crab and spicy stuff.
Favorite athlete: It's always been Michael Jordan. But then I watched the Last Dance documentary and I had even more respect for him. His mentality is everything. He is just a beast.
Future occupation: I don't really know for sure yet. But I definitely want to continue to be around sports. I may do some business or marketing around sports.
If you could have dinner with anyone dead or alive, who would it be: Gordon Ramsey. He would probably yell at someone and it would be pretty funny. I have never watched his shows, but I saw some funny videos on YouTube and he would be screaming at people at restaurants. It's probably scripted, but it's hilarious.
Must-watch TV show: Game of Thrones
Favorite movie: Dumb and Dumber
If I am not playing tennis, I am … doing schoolwork, watching football or hanging out with friends.
Instagram handle: @gabechavez__