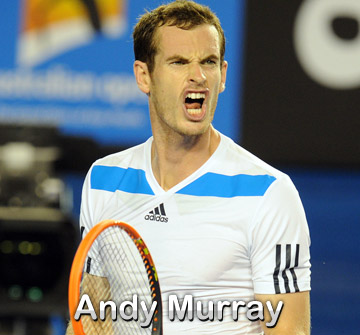 Click on Andy Murray to view and buy his equipment, apparel, and footwear.

RT @Solfireworld: Check out our bestseller on @Tenniswarehouse as worn by @DodigTennis #sportswear

Click Here!

Save $60 off the NEW Slazenger V100 racquet! 30 minutes remain on this weeks #TWHappyHour!

Click Here!

1 more hour to go! Get this EXCLUSIVE @ASICSamerica Gel Res 4 shoe 4 ONLY $79.95!

Click Here!