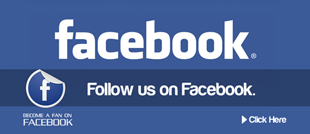 Help build our following.
Follow us on Facebook


Follow college tennis with the ITA - the governing body that oversees all levels of men's and women's varsity collegiate tennis.
How to Handle Recruiting Questionnaires
Ross G discusses what student athletes should do with recruiting questionnaires that are sent to them.