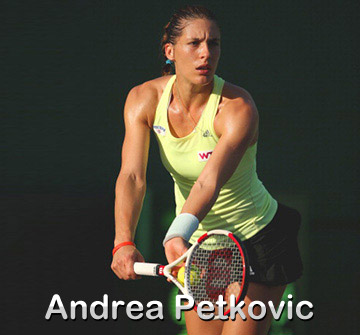 Click on Andrea Petkovic to view and buy her equipment, apparel, and footwear.

Great @WilsonTennis tote or backpack for $19.99! 2 hours left to get this deal during our #TWHappyHour!

Click Here!

The @Prince_Tennis O3 Silver racquet RIGHT NOW for only $79.99!!! 3-6pm. Get it:

Click Here!

You know what time it is! It's #TWHappyHour! Sales for the next 3 hours only. Check it -->

Click Here!