Player Profile
Ryan Ali Embraces Smaller Size to Reach Division I Goal
by Rhiannon Potkey, 6 December 2018
Ryan Ali started losing matches. Then, he starting losing hope. As all the players around him hit growth spurts, Ali was left behind.
He felt overwhelmed by their stronger serves and powerful forehands. He felt intimidated by their larger frames and bigger muscles.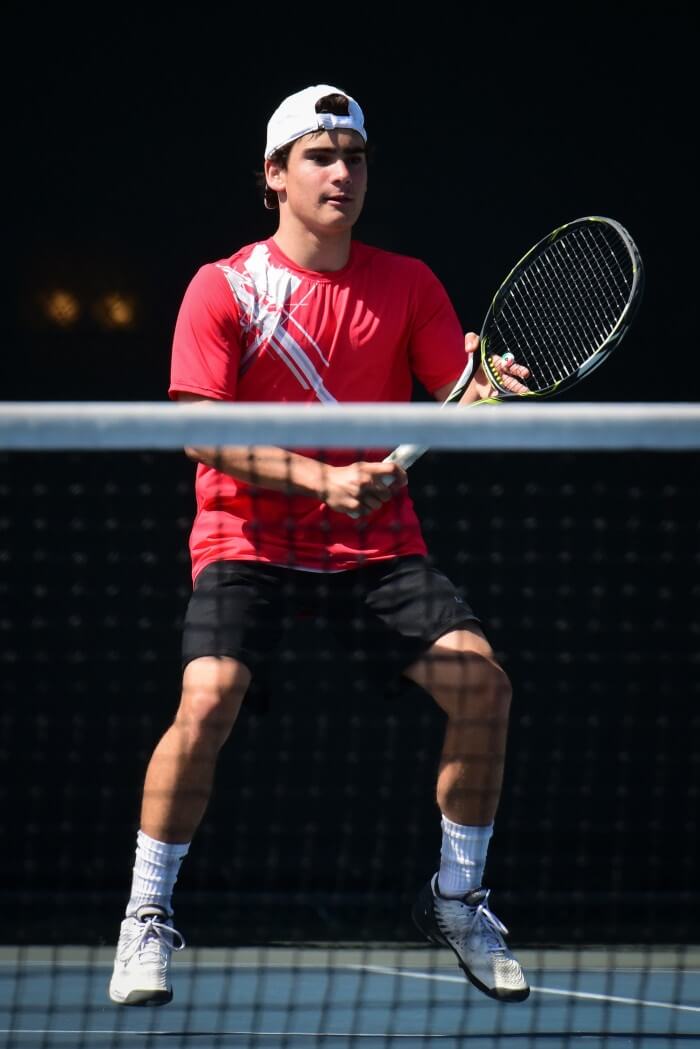 Four-Star Senior Ryan Ali Signed with Santa Clara
©
Stormy Maddux
"I started doubting myself and I was almost thinking about quitting," Ali said. "It was always my goal to play Division I tennis, but I really wasn't sure if I would ever be able to compete at that point."
Ali is glad he was wrong.
After talking with his coach, Ali realized he needed to play to his strengths. He may only be 5-foot-3, but he could beat opponents with his speed, agility and grit.
Not all college coaches were sold on Ali's stature, but Santa Clara head coach Niall Angus liked his style. The four-star senior from Mill Valley, California has signed to play for the Broncos.
"I knew Ryan had the level to play Division I, but unfortunately I think now a lot of college coaches are obsessed with body types. That is why we really had to find the right fit for Ryan," said Ali's private coach, Pablo Pires de Almeida, who is also the men's head coach at the University of San Francisco. "Santa Clara is a great fit because the coaches really like to have a team of well-rounded guys and like really feisty players that are very physical."