College Recruiting
Mortera Navigates First Recruiting Period for Ute Women
by Rhiannon Potkey, 21 November 2019
Having been hired to lead the Utah women's program on June 28th, Ric Mortera knew patience would be required for his 2020 signing class.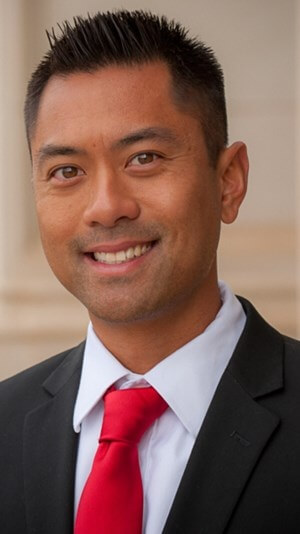 Ric Mortera
Mortera has two scholarships available, but doesn't want to rush to fill the spots just to try and catch up with other programs. He wants to ensure he finds the right recruits that meet the needs of the program.
The Utes didn't have anyone committed by the start of the signing period last week, and Mortera is not worried in the least.
"We knew coming in that the early signing period may be a little bit of a stretch, but that is alright," he said. "We have really been trying to spend time building connections with the student-athletes we already have on campus, and we are very excited about how things have progressed."
New coaches like Mortera, 33, are usually behind the typical schedule for their initial recruiting class once they hired.
Most recruits have been talking with coaches for more than a year, and many have already committed to schools. Mortera arrived at Utah with a blank slate. The Utes didn't have any verbal commitments made to the prior coaching staff.
Mortera and assistant coach Janet Koch have been able to search for their own recruits. They are hoping to use one of the scholarships for a recruit to enroll by January, but are comfortable with the roster they have entering spring.
"I am definitely looking to do that if the right person comes along," said Mortera, a Portland, Oregon native who played at Oregon. "But if that doesn't happen, I am certainly OK waiting a little bit and finding the right fit. It's really been about taking the time to identify the best person and player to bring in here."