Who's Hot
Hot 100 List - December 2019
by Amelia Thomas, 19 December 2019
The Hot 100 lists are published each month, and the December Hot 100 lists feature the 100 boys and girls who most improved their rankings during the last month. You can find out more about the Hot 100 - and how the lists are calculated - by reading here.
The latest lists, published today, are available here:
We talked to a few of these top performers:
Maxwell Lustgarten (Fair Haven, New Jersey)
Three-star junior Maxwell Lustgarten has been battling his way back after an injury in the Spring. "I suffered a pretty severe ankle injury that took me out of tournaments for pretty much the whole summer," he said.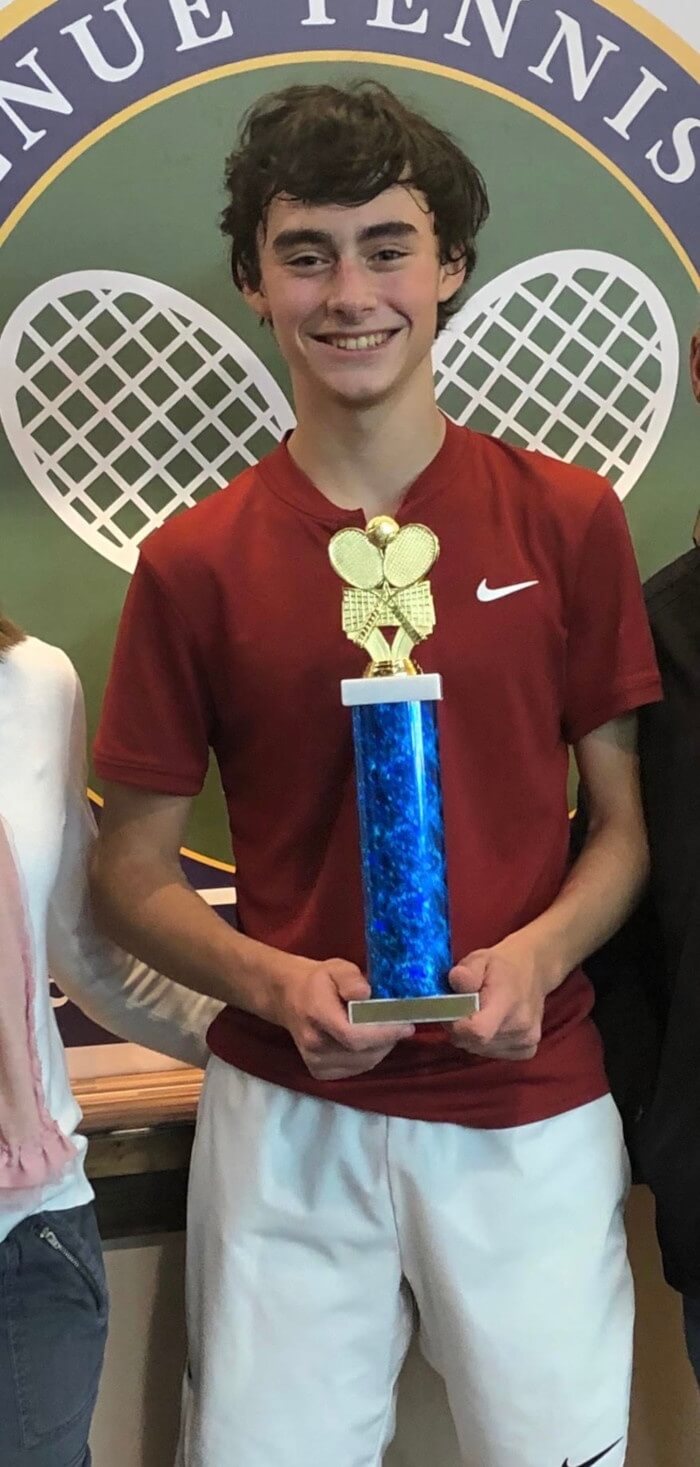 Three-Star Junior Maxwell Lustgarten
Despite this misfortune, Lustgarten was able to keep a positive attitude.
"In an odd way, it actually helped me, as I got a chance to look at my tennis from a different point of view, and I have found that since coming back, I have played much better," he said.
A big part of Lustgarten's recovery was improving his mental game.
"I think my good play in the past month is mostly due to the mindset I have gone into my matches, which is that I have to remain calm no matter what is going on and to never count myself out of any game no matter the score," he said.