Player Spotlight
Spotlight Players of the Week: J.Allen Smith and Audrey Harrington
by Rhiannon Potkey, 4 March 2021
SPOTLIGHT ON J.Allen Smith (Washington, North Carolina)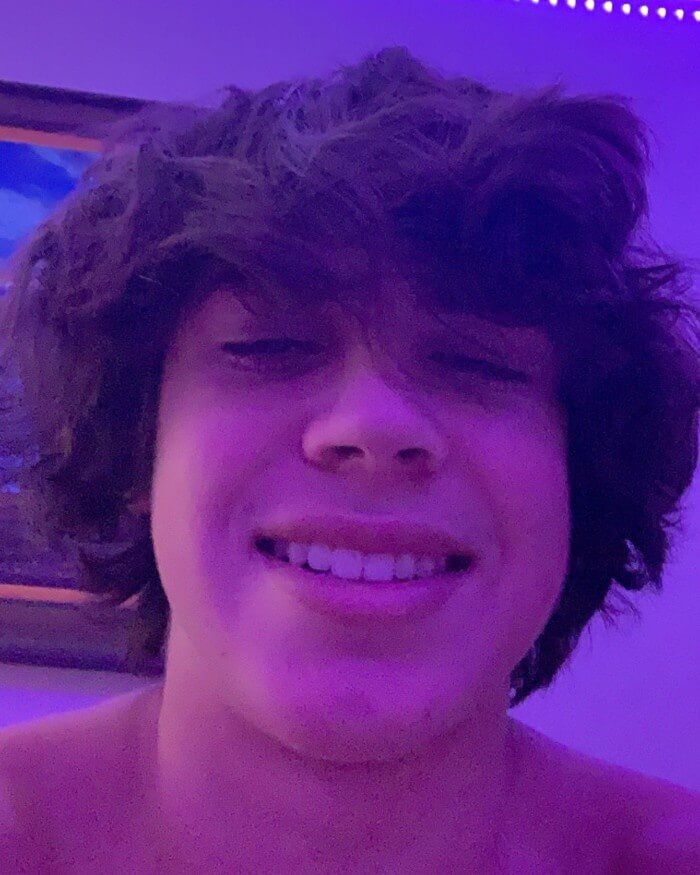 Music on your playlist: Usually hard core rap. I like Kodak Black
Dream vacation destination: Bora Bora. That place looks cool.
Favorite food: I like wings a lot
Favorite athletes: Roger Federer, Novak Djokovic and Step Curry.
Future occupation: I am thinking about being a doctor. It just really interests me from watching TV shows and stuff like that.
If you could have dinner with anyone dead or alive, who would it be: Michael Jordan. He motivates me a lot. I watched The Last Dance and it really inspired me to work hard at everything I do. I would want to talk to him about his success and how he got there.
Must-watch TV show: South Park
Favorite movie: Die Hard and all Godzilla movies
If I am not playing tennis, I am … fishing. I sometimes do bass tournaments with a friend in Chapel Hill. It's just really fun and I am a big competitive guy.
Instagram handle: @j.allensmith