Recruiting Profile
Blue Chip Wiersholm Takes Her Own Journey To Cal
by Rhiannon Potkey, 12 November 2021
Most children would dread the idea of 6 a.m. practices. Katja Wiersholm couldn't wait to get the chance.
Her older brother, Henrik, would get up early to prepare to leave, and Katja would secretly wish she could join him. She finally got the invitation at age 8.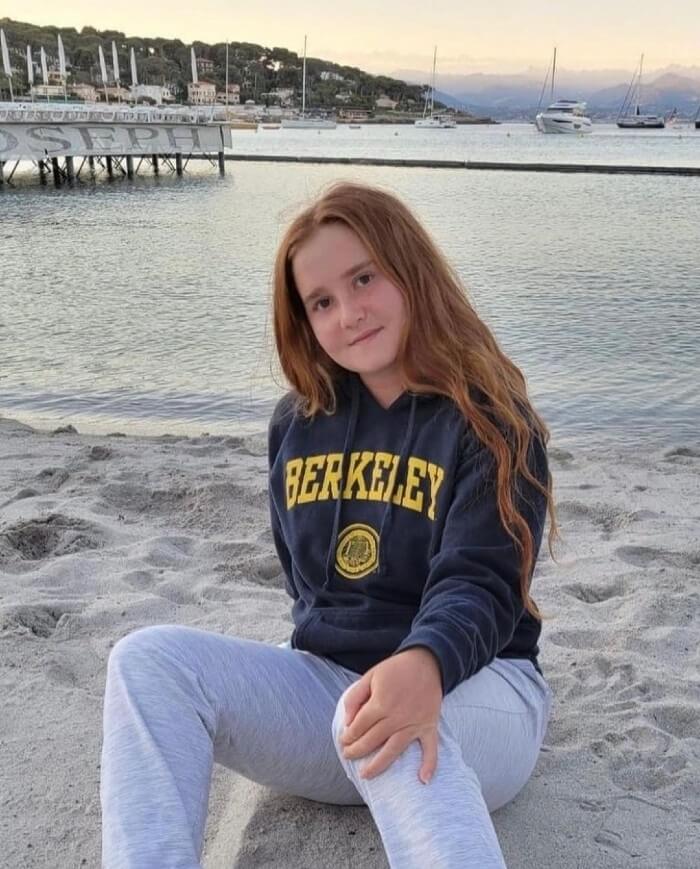 Wiersholm Plans to Study Business at Cal
© Contributed Photo
"I almost felt like I was doing this really special thing," she said. "None of my school friends were waking up at 5 to hit tennis balls. It was a really great group that showed up that early. It wasn't a depressing environment at all. We were all there for a certain reason and it was always super upbeat and fun."
Wiersholm never lost her passion for the sport. She completed another leg of her journey by signing with Cal. The blue chip senior from Kirkland, Washington will be joining the Bears in January.
"I wanted an academically strong school as well as a top athletic program. Cal offered both," Wiersholm said. "Once I got the chance to visit, I just knew it was the place for me. All the self reflection I had done during the process really paid off."
Wiersholm kept her recruiting process confined to a few schools because she didn't want to get overwhelmed. The lefthander waited to make her decision until the Covid-imposed recruiting restrictions were lifted.
The Cal coaches contacted Wiersholm on the first day she was able to receive calls. Her family told them she wanted to take things slow until she could make on-campus visits.
While she was training in San Diego at Giavara Tennis earlier this year before the Easter Bowl, Wiersholm began talking with Ken Giavara about his niece, Haley, who plays at Cal.
"He reached out to the Cal coaches again without me really knowing and we got back in touch," Wiersholm said. "I thought it was fate in that sense because it was really random. He is the one who kind of brought us together."