Special from
Scholarship for Athletes
The competitive level of college tennis in the United States is higher than at any other time in history. Academies full of experienced and knowledgeable coaches are providing student athletes with the resources and individual attention they need to improve their games. The junior tennis circuit allows players still in high school to gain valuable competitive match experience, and to get a jump on their collegiate careers. Combine all of this with the influx of international players being recruited to schools across the country, and you will see why the recruiting process has become ultra competitive.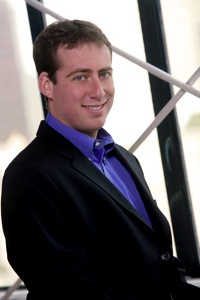 What does that mean for you? Simple. Whether you're ranked top ten or top 1000, you're going to need a game plan to find the school that will be the best fit for you. Here are three questions you should ask to help you navigate the recruiting process and choose a school that is the best fit for you academically, socially, and athletically.
Know the Differences
It can be easy to be swayed by the reputation and image of a well-known school and let that cloud your overall judgment of what you want from a college experience and tennis program. Similarly, it's easy to overlook a school you've heard very little about when it could offer the blend of social, academic and athletic criteria that would match your needs perfectly. There are literally thousands of schools out there, so the first step in selecting a school and program has to be understanding their differences and what sets them apart.
1) What are the differences between my top five schools academically, environmentally, and athletically?