Special from
Scholarship for Athletes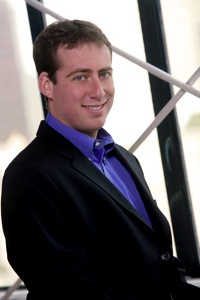 At Scholarship For Athletes, we often reference the three questions that will help recruits successfully navigate the recruiting process and find the perfect college for them. Question #2 pertains to market value, or in other words, knowing exactly where you stand in the eyes of the coaches at your prospective schools. All coaches recruit more players than they have spots available, so knowing how you compare to the competition is essential. In short, you need to know whether you are the coach's first, 5th, 10th or 50th choice.
In my experience, the most important, yet difficult, part of the recruiting process is the beginning. This crucial stage is the point at which a student-athlete must identify the schools that, among other things, match their tennis level. At SFA, we know how grueling college practices can be and always encourage our clients to go to a school where they will play in the lineup as a freshman.
SFA helps recruits figure out their market value so that they can find a school that will be the best fit. However, athletes should remember that if the #500-ranked player in the country says that he/she would like to play at Stanford, there is not much that anyone can do to make that a reality.